No matter the size of your event, before making it public, take a little squizz at these questions from our event checklist to see if there's anything you can improve on. And trust us, there's almost always something you can improve upon.
---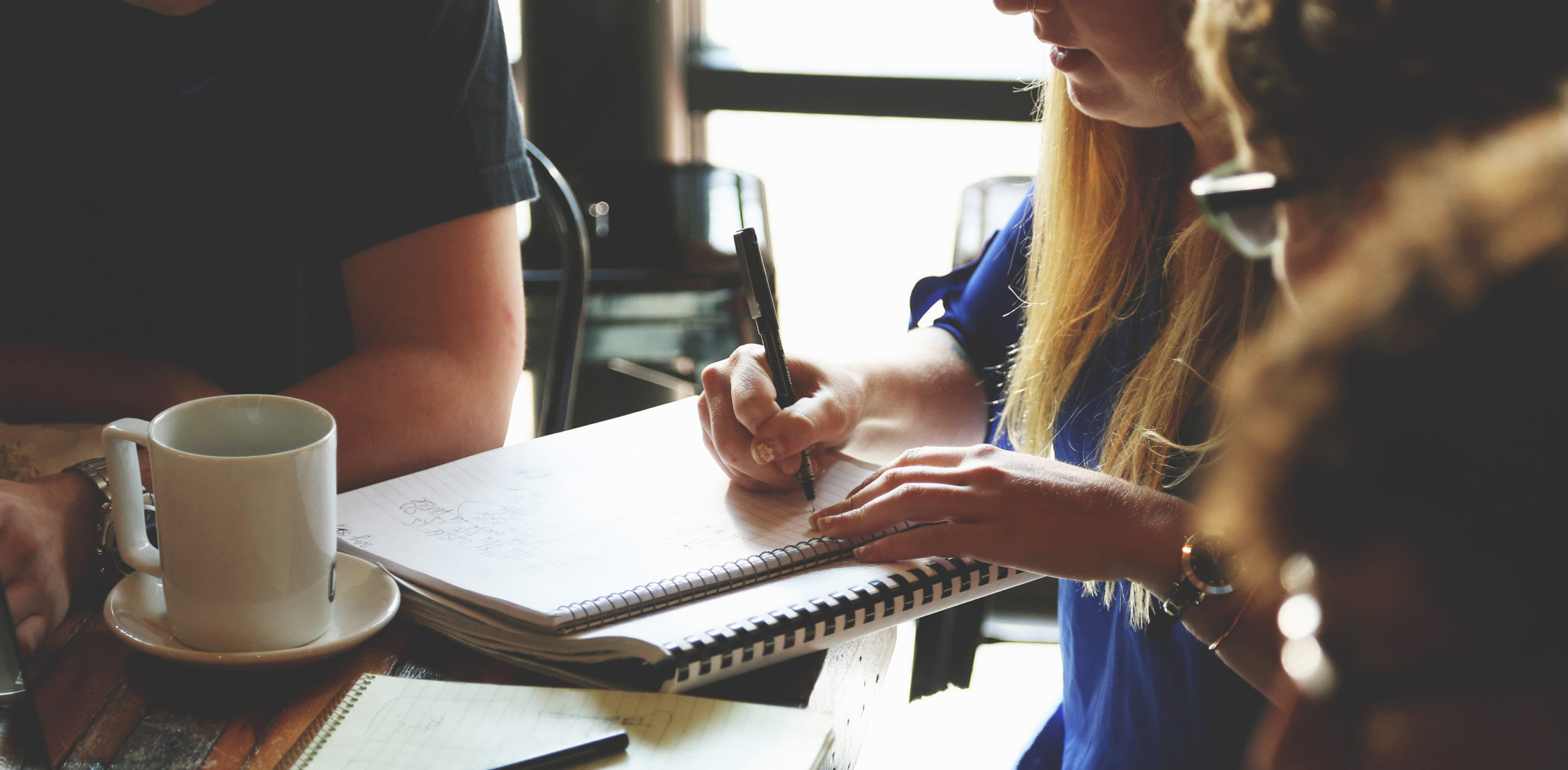 ---
Have you picked a good date?
---
Do one last check to see if there's an event your target market might want to go to on the same day. You don't want to be competing with a major stadium concert, for example.
---
---
Are your ticket prices market-related?
---
Look at similar events and see what they charged. Is what you're offering versus the price tag reasonable?

With this in mind, think about whether you can offer a higher value ticket (a VIP experience, exclusive access, cool accessories or free drinks etc.). In our experience, events who offer a premium option often reach higher sales than those without.

At the same time, think about whether you can offer a lower price option – a half day/weekend pass, cheap seats, limited access etc. This could persuade those couple of people who are still sitting on the fence. Read our article about finding the perfect ticket price for your event,which even has a handy tool to help you calculate this.
---
---
Is it really easy to buy tickets?
---
One of the biggest mistakes we see people make when selling tickets is sending them on an accidental wild goose chase. Now, while we love geese and chases in general, the aim of the game when it comes to online purchase conversion is to get the person to finalise a purchase in the least amount of clicks as possible.

If you're using Quicket, it's absolutely essential that you include a link to your Quicket page, so that it really is easy peezy for them to buy a ticket.

Whether the traffic you send is from Facebook, your own website, other digital platforms such as blogs or event aggregation sites, make sure you make it as effortless as possible for people to click quickly and easily.
---
---
Is your image conveying the right mood? Is it inspiring?
---
We've said it before and we'll say it again, images are really effective in pulling people in and creating the right interest. Instead of portraying something too literal, think about the feeling, atmosphere or mood people can expect at your event and then search for images that convey this. If you're running events professionally or at scale, we suggest hiring a designer to set the tone and mood to inspire people to buy tickets and buy into your concept.

We've sold over 3 million tickets in six years and looking back at our data, we've learnt that about 66 - 70% of all tickets sold have been bought by shoppers who identify as female. It's a well-known fact that women are visual creatures, so make sure everything is colourful and eye-catching.
---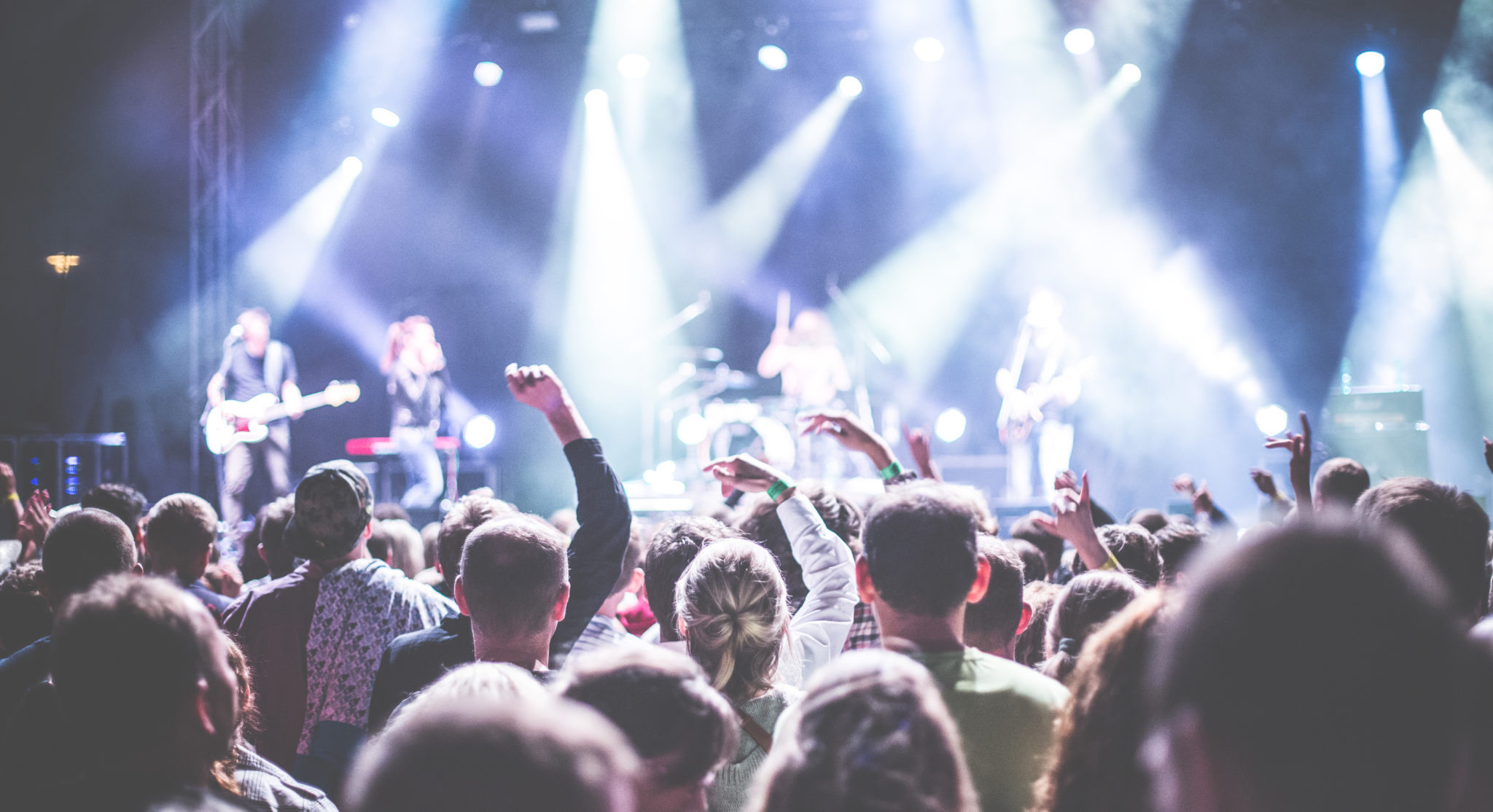 ---
If you're running a smaller event we suggest using stock photos. Stock photo libraries are cheaper than you think (and sometimes even free - which is the cheapest you can get).

Here are a few great stock image libraries:
---
---
Is there a well-known artist, speaker, influencer or personality? Leverage their involvement by including their image in your event imagery. They have pull-power.
---
---
Are you improving on a previous event?
---
If this is a follow-up from an event you've hosted before, what feedback did you receive? Are you applying it? Are you communicating how this is even better than the one before? Read our guide about what to do after an event here.

Also, try to remember what made the first event such a success. Recapture that mood while adding to it with new learnings.
---
---
Are you communicating how you're addressing your audience's needs?
---
For example: will your event have lots of parents with little kids? Then tell them about the play area or babysitting service.
---
---
Are you tapping into your co-promoters and their networks?
---
Do you have vendors, speakers, artists or volunteers who can help promote your event? Have you equipped them with digital and print marketing material they can use as soon as you're live? This is an easy way to get your event in front of new eyeballs with minimum fuss.
---
---
Do you have a marketing plan ready to go?
---
There's no point making your event live if you're not going to tell anyone about it. It's easier to figure out your marketing plan BEFORE the pressure of being live is on you. So take some time now to think about who your market is, where would be the best to reach them, how you can use the networks of everyone involved, etc. (Check out our article all about marketing an event.)
---
And that's our event checklist! Use it, check it, and make your event even better.
---
Roxanne, part of our Organiser Success Team, started at Quicket as the first employee in 2013, and works closely with our family of Organisers to ensure that their events are successful, and that they get the very best of the Quicket platform. She is a mother of three girls (two of which are feline) and loves to spend her free time wondering around Cape Town, and developing new recipe's in the kitchen.